SPRING IT ON!!!!!
Spring is a time to celebrate the gifts of color and we see this clearly via these 2015 images of art and design.
  Color combinations to think about incorporating into your life.
Farrow and Ball's spring collection, stepping outside of the box. I see some of these lacquered in tiny spaces!
 Now start working those combinations and vibes into your everyday world.
Mixing you,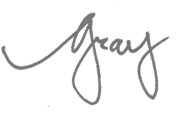 Posted in: Interior Design