Design Legends Series Part Three: Dorothy Draper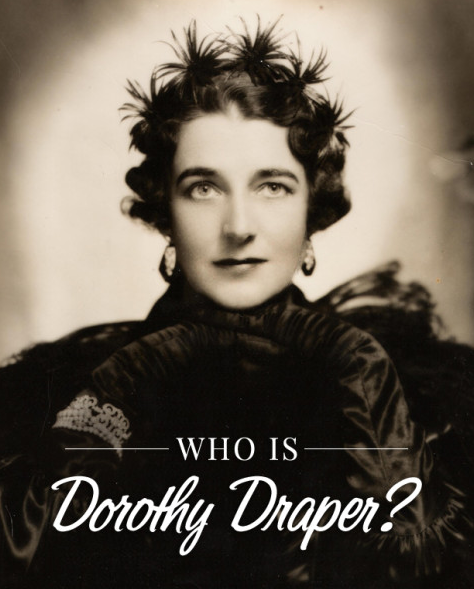 After studying up on Dorothy Draper I feel that visual imagery is the best way to understand her work. A beautiful woman who's personal glamour was projected fearlessly into her "baroque fantasy" style of decorating.
Dorothy's mix of patterns, cultures, and use of pure imagination created iconic interiors that we have all experienced. Tropical foliage, grand florals, Hollywood regency lines and brash colors call you to wake up and smell the coffee.
Dorothy's use of rococo scrollwork and baroque plaster work at the Greenbriar in West Virginia is not what you would expect when strolling through the resort… It makes me feel like I am in another era. Of course I love that because I am a hopeless daydreamer.
A dash of fantasy never hurt anyone. Glamour is uplifting and a room with some glamorous moments keeps it's guests wondering… what's next?
Thank you Dorothy for breaking the rules! Long live Baroque Fantasy.
Mixing you,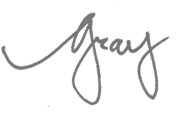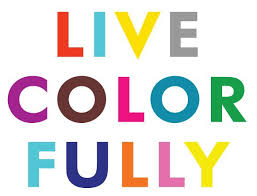 Posted in: Uncategorized