Southerners are known for their welcoming homes – and it all begins on the front porch. Neighbors gather, stories are told, food is offered, and drinks are served. It's tradition, it's where bonds are formed and time is passed.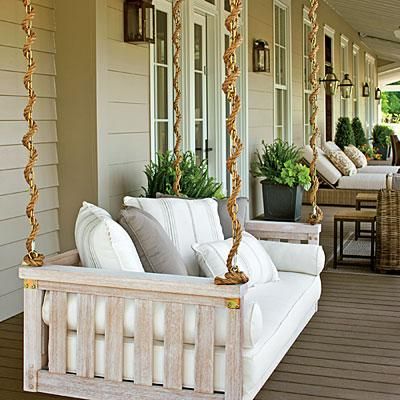 (from the Southern Living Idea House)
As I prepared my own outdoor space to welcome friends and family this month, I thought back to my grandmother's home, to my mother's garden, to the laughter and the togetherness.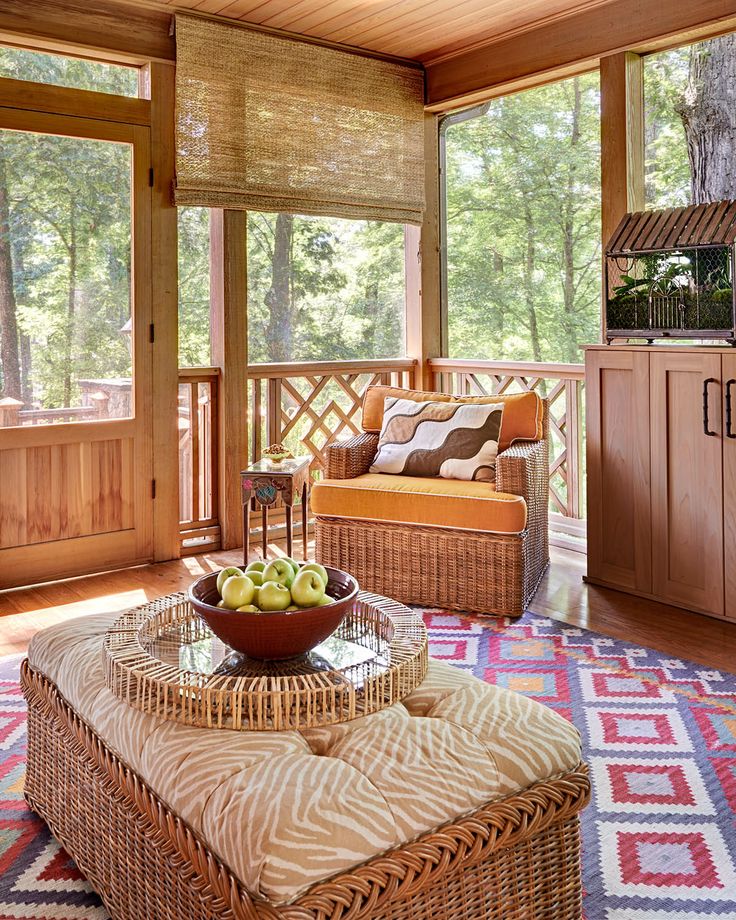 (my own welcoming porch – Gray Walker Interiors)
There isn't any big secret to designing your own entertaining porch – rocking chairs, porch swings, ceiling fans, twinkling lights, maybe even a traditional "haint blue" paint for the ceiling.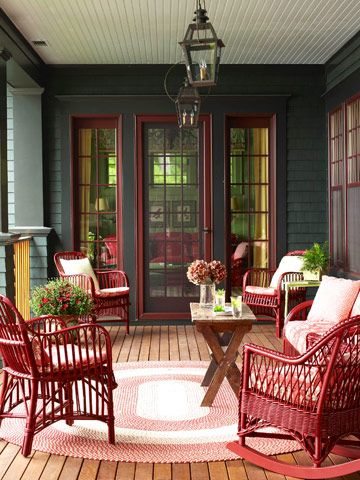 (from Better Homes & Gardens)
The only thing that's a must is the welcome. And maybe some iced tea. To see more fabulous porches on my pinboard, click here.
Mixing you,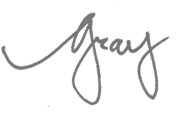 Posted in: Interior Design