The human eye is most sensitive to the color green, and in summer there is a lot of green to be seen.
Green: A History of a Color, a new book by Michel Pastoureau, explains that the color has had an ambivalent place in history: a symbol of life, luck, and hope, but also disorder, greed, poison, and the devil. Not surprisingly, the color has been associated with all that is changeable and fleeting: childhood, love, and money.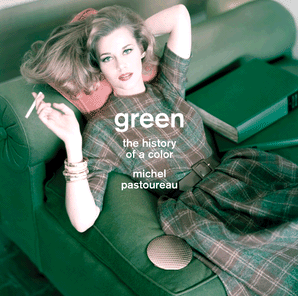 But green is a killer color to design with, especially since one variation, Emerald, was named Pantone's Color of the Year last year.
One of my absolute favorite things about green is its ability to transcend style. A bold emerald can make a statement in a contemporary space or a muted chartreuse in a traditional space.
It also transcends the space. Green is equally at home in a living room, a bathroom, or a kitchen.
In Green, Pastoureau (who also authored Blue  and Black) says that the history of the color is, to a large degree, one of dramatic reversals. Long absent, ignored, or rejected, green today has become a universal and soothing presence as the symbol of environmental causes and the mission to save the planet.
You can see more of my favorite uses of green on my Green Tambourine pinboard. Mix in a little green into your home and see it spring to life!
Mixing you,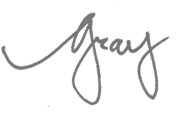 Posted in: Uncategorized