Life can throw you curve balls… little luxuries help me settle feelings of the unknown.
My solace in little luxuries began at an early age .
Pressed sheets, flowers from my mother's garden and delicate nightgowns were a natural part of the bedroom.
Preparing for some scheduled down time has set me on a shopping spree that will create the
perfect scene for rest.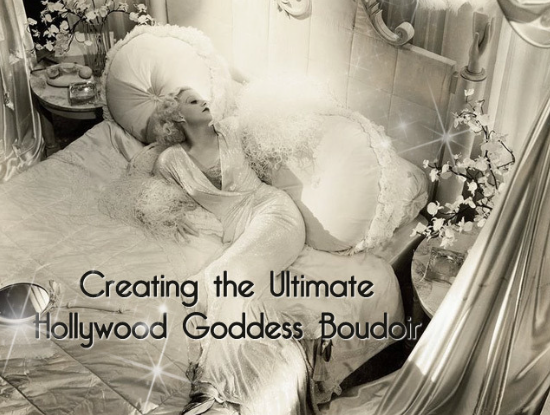 I love my bedroom.
It is my favorite room in the house because of it's playful femininity.
˜
A neutral background layered in shades of lavender set off by mirrors, antiques, glass and lucite accents compose my
safe haven.
So, what's on my get well soon shopping list?
Celestine gowns from my favorite lingerie shop in Charleston,SC. Bits of Lace.
Sheer delight!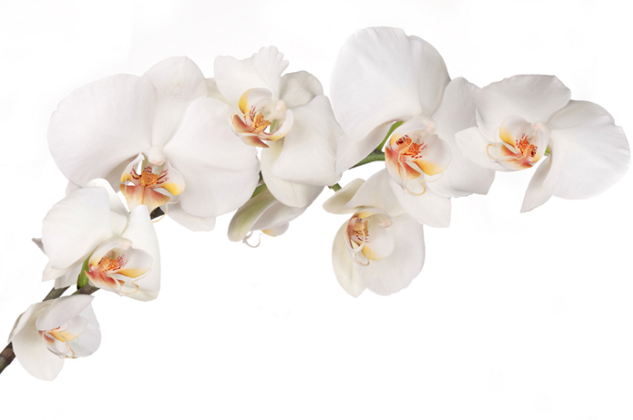 Plenty of white orchids.Graceful beauties.
Matouk sheets with embroidered monograms.
I don't think  there is anything much better than pressed white sheets with delicate details.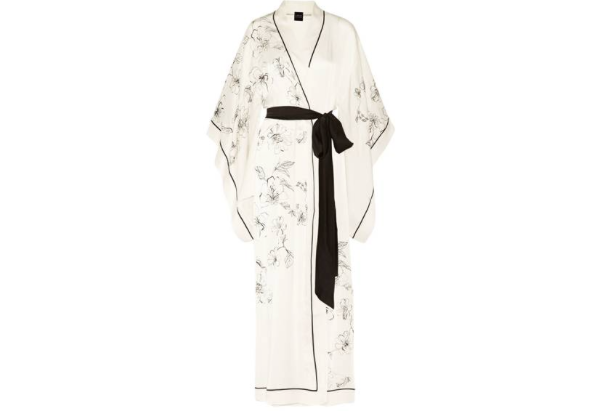 Natori robe in neutrals. I like to feel pretty even if I have seen much better days.
A silk robe gives you the feeling of being beautiful when you need it the most. Sign me up for that!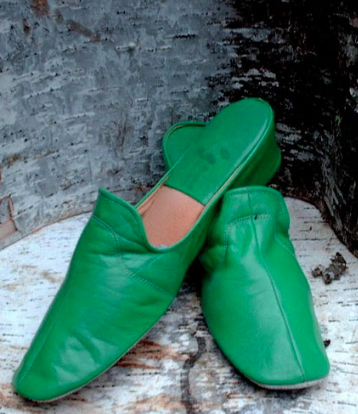 A new pair of my favorite Jacque Levine slippers. I stock up when I am in New York at Peress on Madison Avenue.
I adore them even if when they feel a bit Eva Gabor on the set of Green Acres.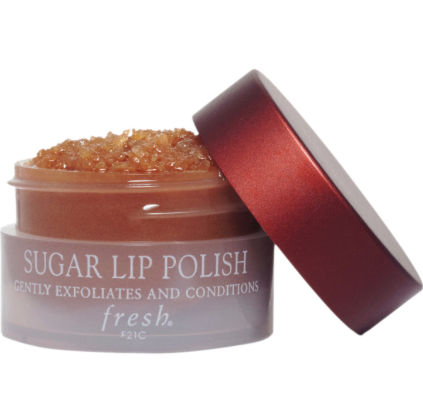 Sugar lip polish by Fresh. Almost like a spa treatment…
Quick and easy fix for the damsel in distress.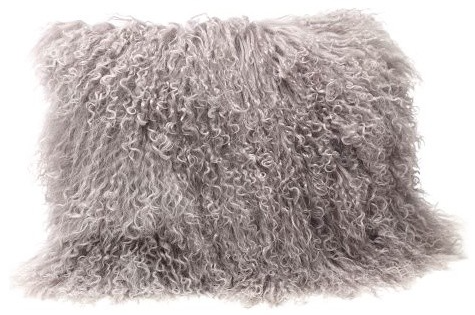 Mongolian lamb pillow. A funky prop for the healing body.
It will also create a great juxtaposition with my angelic Celestine gowns.
Every little ounce of  visual drama helps when the going gets tough.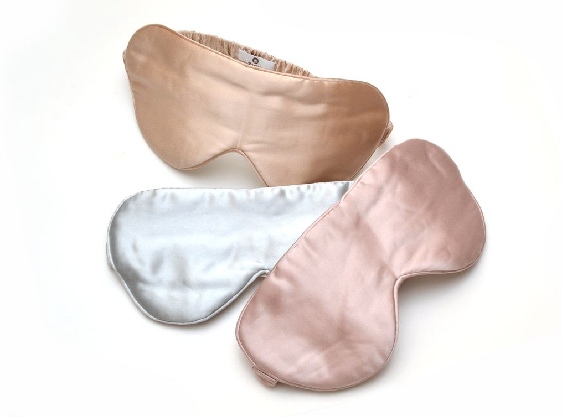 Silk eye mask for turning the lights out whenever I want.
My mask will be like my personal "Do Not Disturb" sign.
Soft and sensual on the skin.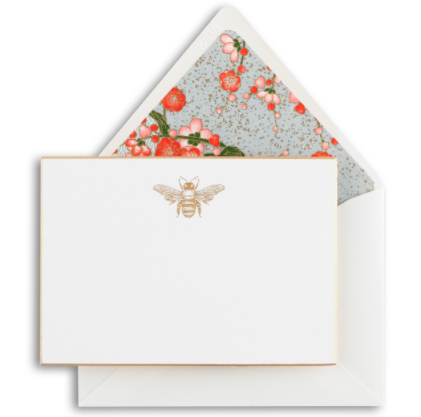 Just maybe…if I am on my game.
I will write some thank you notes and enjoy the art of letter writing.
It's funny my engraved stationery is done in lavender and silver.
Even better.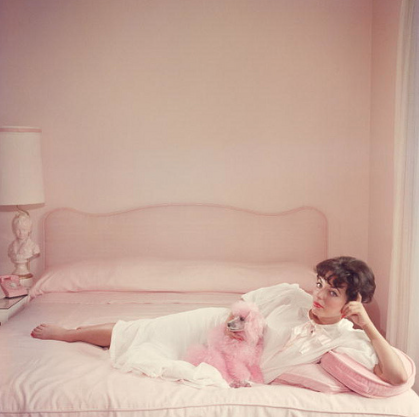 Lastly my sweet dog Max will be by my side.
I wonder who colors dogs in Charlotte?
Mixing you,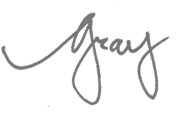 Posted in: Interior Design