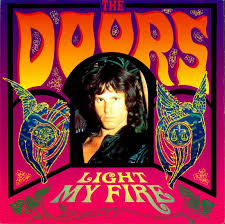 The days are shorter, the gardens are sleeping and it is hard to get psyched for my runs in the cold. There is something fabulous about winter and the season's secret regeneration of the soul. Nothing beats a roaring fire during these cold days. The crackle of burning wood, dancing flames and warmth from the icy air create a focal point for glistening togetherness with your significant other or a crowd of good friends.
So what makes a fireplace smoking hot?? Let's take a look at some seriously sexy images I pulled together.
Mantels, surrounds and hearths make a grand visual statement. Oh, and don't forget the jewelry…andirons, screens, fenders and hardware. A mix of materials, periods and styles can make a fireplace a work of art.
Now , let's go outdoors…
Come in out of the cold and light your fire. I know you will be glad you did.
Mixing you,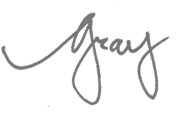 Posted in: Interior Design