Glamour is definately a part of my design style. Walking into a room that has a dash of old school Hollywood puts a spin on things that feels right to me. Glamour can be a part of any setting dazzling the room with a unique spirit . In my opinion, being confident in taking chances and daring to be different is glamorous. This can be translated into everything a person does from fashion and interiors to the way you open your front door for a guest.
Every room needs it's own moment in the spotlight. The one or two pieces your eye naturally dances to and stops to stare. Yes, it is human nature. The sexy pieces stop you dead in your tracks. That glamour can be created many ways, it is all about how it is mixed in the space and  what you are working with. The one or two details without going too far that spark one's interest. It could be a beautifully dressed window with ball gown details. My old living room widows were designed to mimic my wedding dress. Golden yellow silk with hand made flowers of silk at the pleats. Rooms can lure their prey to come in and stay awhile or simply stop and smile.
Let's call it the room's movie star moment. The piece de resistance that gives the room bold confidence. This is when you have to reach deep inside yourself and say, I am doing this because it makes ME happy. I love a gutsy person so of course I enjoy creating gutsy interiors… You only live once.
I don't ever push my clients but I get so excited when I know they  trust me to lead them to make good decisions. After all, that is why they hired me in the first place. An object or two, mixed properly, will give a room an aura that takes your breath away. Long live glamour.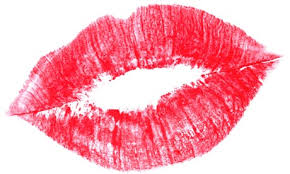 Mixing you,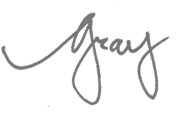 Posted in: Interior Design