Flowers are blooming and I am spending time on the porch and in the garden. I want to bottle all of the fresh inspiring scents that are in the air staying with them forever. I don't know how to do that but I have some other ideas. The all over body and house treatment that I promise will make you swoon.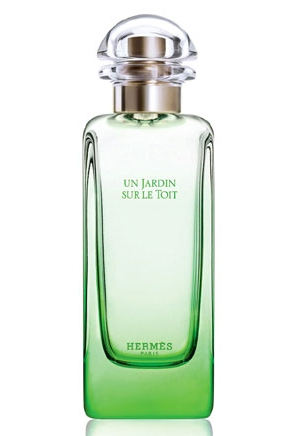 My summer and spring scent by Hermes, Un Jardin Sur Le Toit. An intoxicating burst of herbal, fruit and floral selections from the rooftop garden of their flagship store in Paris.
Pure heaven for the garden girl.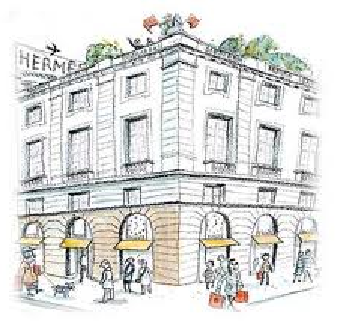 I find mixing and layering perfume and cremes with scents that heighten certain notes that I most enjoy is my own creative way of adding personal style to my everyday routine. Jo Malone's Lime Basil and Mandarin creme is delicious on my legs and arms with the Hermes spray.
I love nothing more than to walk into my home and smell flowers, a fabulous candle burning or fresh cut herbs in the kitchen. My husband says I have a bionic nose. Living with boys (and a man who is a boy at heart) is quite a task for a lady with such a talent.
 An indoor garden created with terra cotta pots full of floral and herbal scents (that can live in indirect light) is a great way to bring the outdoors in. A screened porch is also a perfect place for this style garden. Any place you pass through or stand a minute is worthy of a potted garden. I just had the best time potting several white mandivilla in 8″ terra cotta pots with a bit of pea gravel on top. Each vine will wrap around certain points on the handrail across by back porch, this is visual but my viewpoint will be scented with a candle burning…
Oh, Bunny Mellon!  My youngest son had the pleasure of meeting her on her Upperville, Virginia farm Oak Springs. They were doing a little horse talk… what a fabulous memory for him.
Bring the outdoors in … site and smell. Amaryllis, baskets , topiaries and lattice.
My Nest candles are always burning…. for spring and summer my picks are Ocean Mist and Sea Salt and Grapefruit.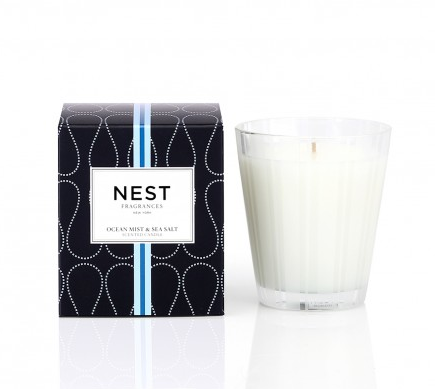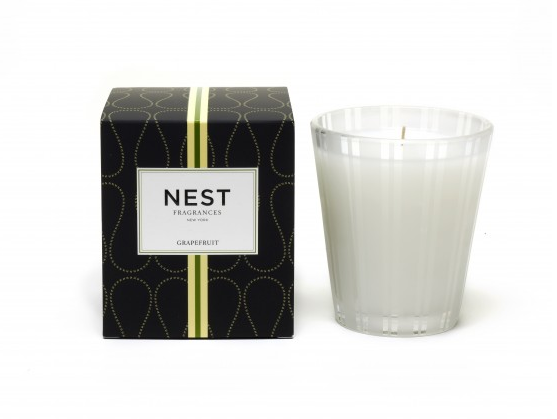 Last but not least, my love of fresh flowers. Always!!!!
Because everyday is special.
Mixing you,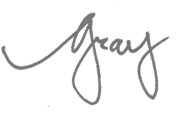 Posted in: Interior Design