Float Down Like Autumn Leaves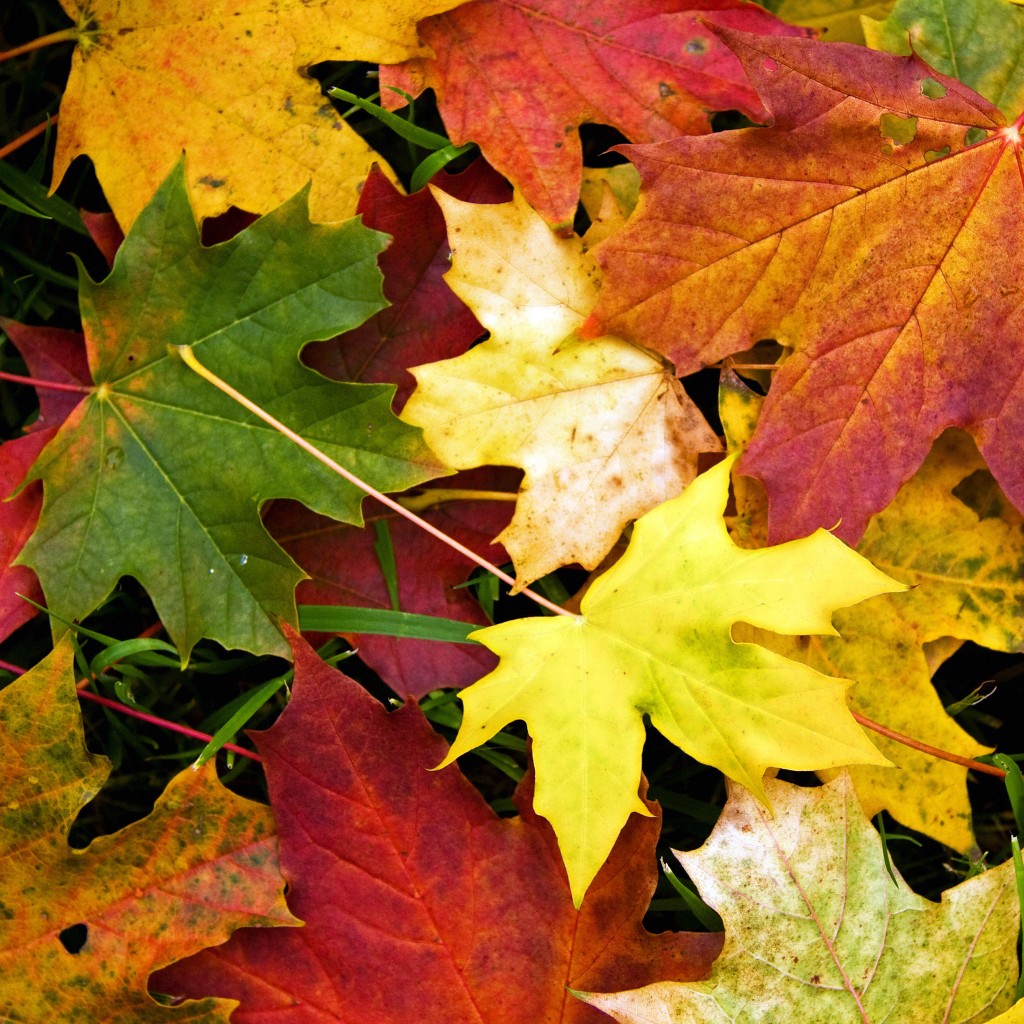 Loving the colors of fall! The colors of fall combines the passion from the color red, the cheerfulness from the color yellow, and the optimism from the color orange.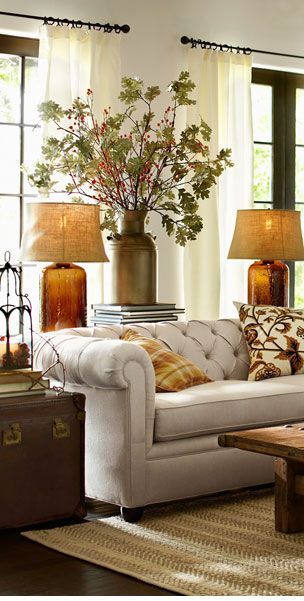 In this living room by Terry Hall uses the cozy colors of fall, with the balance of the autumn color lamps.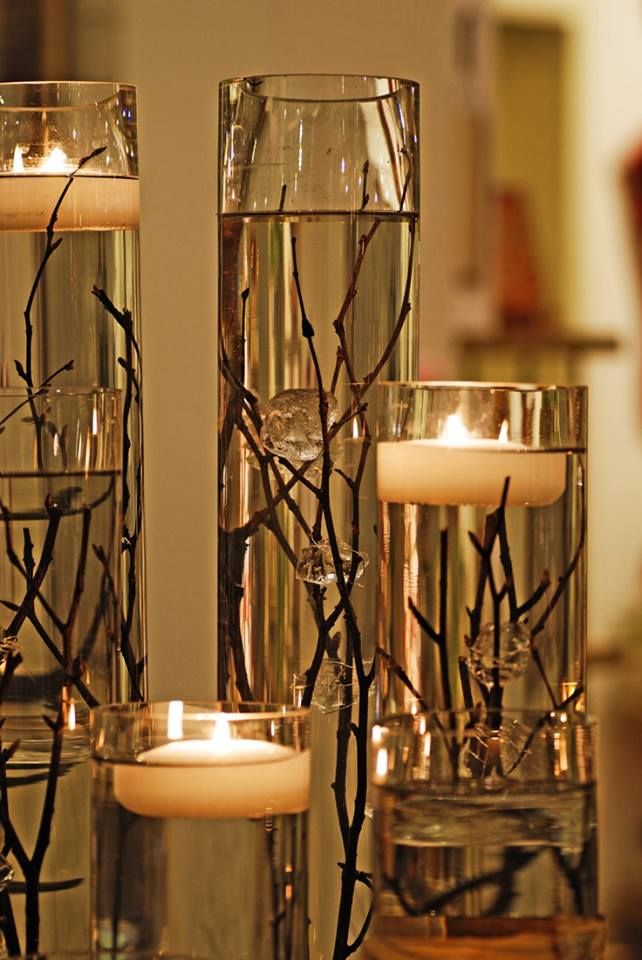 I love the floating candles with submerged branches, doesn't it add a nice touch to a room?
Mixing you,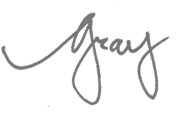 Posted in: Interior Design