Closet Series Part 3… All that Fluff
The work is done now it's time to have some fun. Do you want a neutral backdrop for your collection or a pop of color? I have done both for my clients and personally I popped a color. It's your choice.
A closet should be about you and your personal style. Everything in this space was very personally selected by you for you. I love to see a client's personality reflected in their closets. Do you collect hats? Are you a a shoe fanatic? The it handbag is always on your arm… This is your boutique.
I think a few antiques are in order.Pull out that porcelain that is sitting in the cabinet, use it for organizing your jewels.
You want a special perch to do your paperwork?
Did I hear you say you don't want to see your hanging rods? I have an idea…
Let your closet exude your personal style. The mood will take you over each time you go to get dressed even on a bad hair day.
Now go play dress up!!!
Mixing you,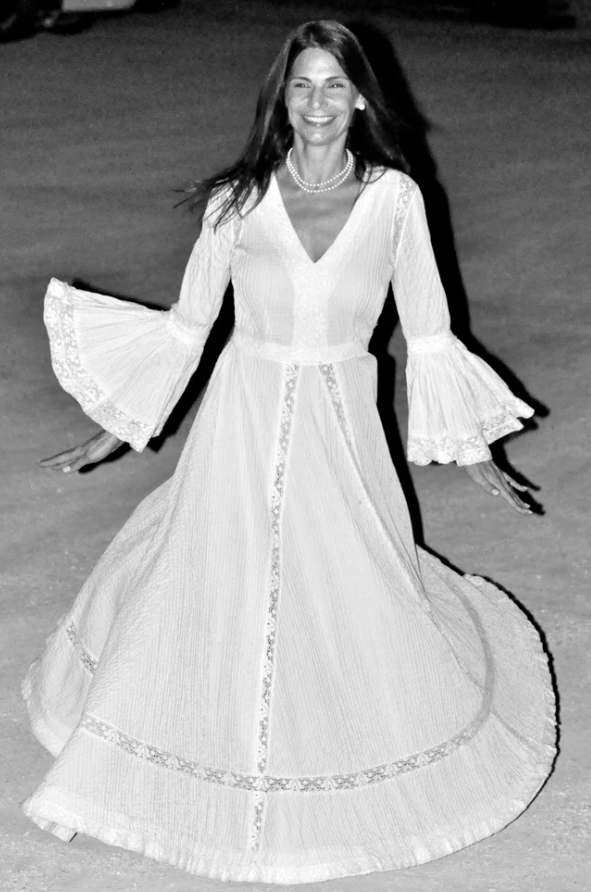 Posted in: Uncategorized